Seratech at London Design Festival with 'Crinkle Crankle' Concrete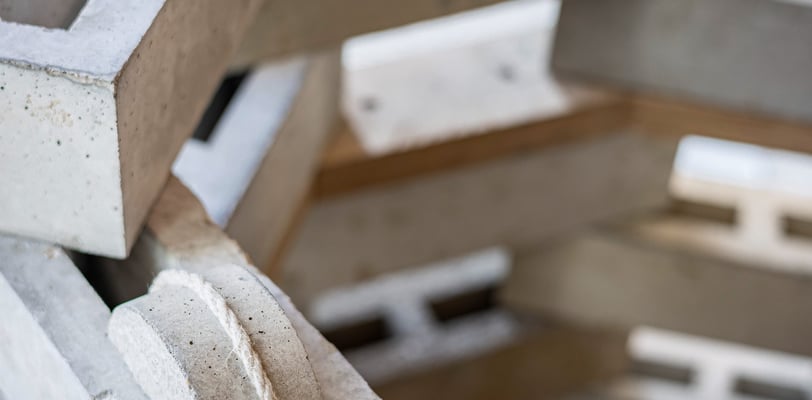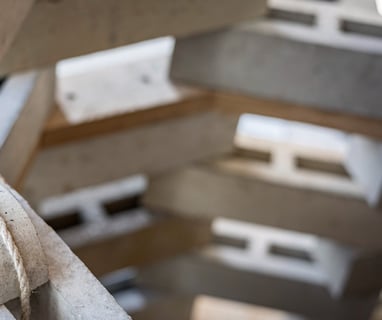 The annual London Design Festival is a chance for innovators to showcase their designs in a city which boasts creativity. We showcased 'Crinkle-Crankle' Concrete - our cutting-edge cement-replacement technology, Seratech, with the design company AKT II performing the installation of the crinkle-crankle wall.
The wall is made out of carbon neutral concrete bricks which were designed and manufactured by Seratech. The Seratech process is a unique chemical process which incorporates olivine and waste CO₂ gases to produce silica. Silica is used as a Supplementary Cementitious Material in cement to reduce the amount of Portland cement content in concrete which means this process produces carbon neutral concrete.
The carbon neutral concrete bricks were installed around conduit points and restrained using recycled framework by the structural engineers at AKT II and supported by the contractor Byrne Bros. The curving means no permanent connective elements are required so the bricks are ready for the circular economy and the installation can be adapted for future exhibitions as we continue to refine the material.