Seratech To Attend Climate Week NYC 2023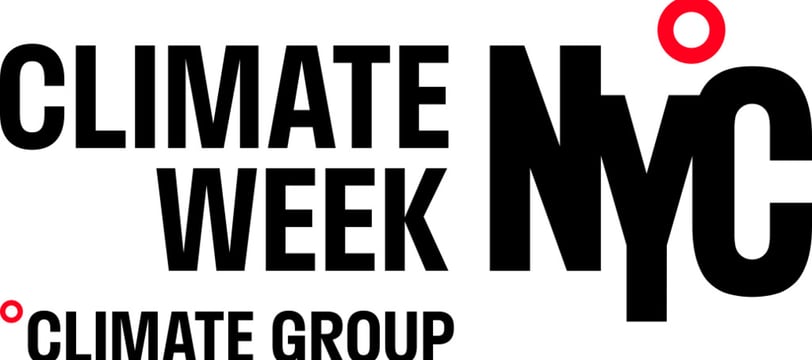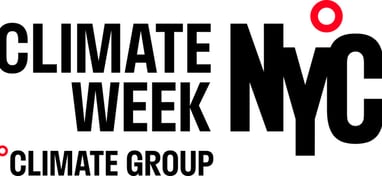 Seratech CEO Sam Draper will form part of a round table discussion at Climate Week NYC later this month. The session, hosted by Climate Group, will focus on how to speed up the implementation of new technologies designed to decarbonise concrete and cement.
Sam will be joined by Abigail Regitsky, Senior Manager, US Policy and Advocacy at Breakthrough Energy, Dr Fragkoulis Kanavaris, Technical Specialist Services and Materials at Arup and Iva Munro, Senior Manager, Concrete Zero Lead, Climate Group to name a few.
All speakers will discuss topics around the role of different actors in the concrete value chain, how policies and standards play out in accelerating sector transition, which promising lower embodied carbon concrete solutions are currently available to scale, and what these need to deploy faster.
The discussion will also touch on how to move beyond GGBS [ground granulated blast furnace slag], a waste product from steel mills, which has reached the limit of its ability in decarbonising cement as it reduces over time.
A concluding point to the discussion will be the question of "What could block progressive action in the future and how can we navigate it?"
Seratech looks forward to promoting its olivine-based technology which not only replaces up to 40 percent of cement in an ordinary concrete mix but also absorbs CO2 and mineralises it into construction materials using a patent-pending process.
Climate Week NYC 2023 looks set to be a tremendous success in joining forces to drive climate action.
"Our goal is to bring together business leaders, political change makers, local decision takers and civil society representatives to bring real change by highlighting the remarkable environmental work of hundreds of businesses, government leaders, organizations, and individuals".
With a full program of over 400 events, Climate Week NYC will once more push the world to put their climate plans into action.
This year's message: 'We can. We will.' reflects determination, focus, hopeful promise, and a call to action to do it together and explore new opportunities.