Seratech wins the 2022 OBEL AWARD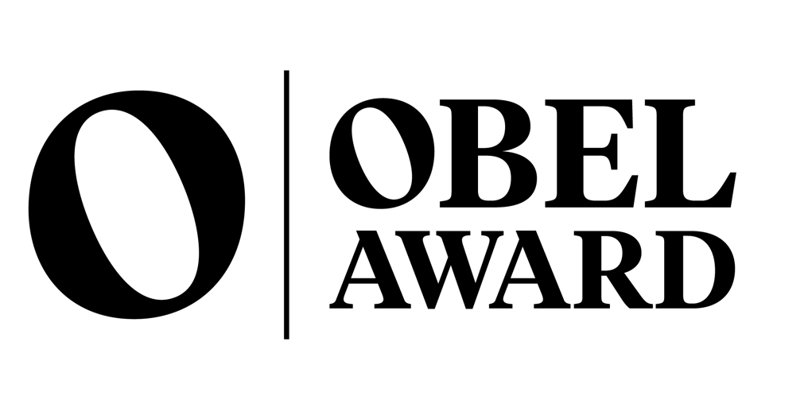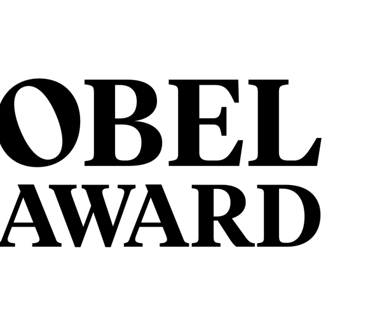 Seratech are delighted to have won the 2022 OBEL AWARD for our technology to decarbonise cement and concrete.
The award was announced via the OBEL AWARD website and in Wallpaper* magazine.
The OBEL AWARD is a new, international prize for architectural achievement presented annually by the Henrik Frode Obel Foundation, founded by Henrik Frode Obel (1942-2014). The aim of the award is to honour recent and outstanding architectural contributions to human development all over the world - architectural contributions are considered broadly as any contribution that helps change our physical designed environment for the common good. The award is given to works or projects from the past five years. Each year, the jury will set a special focus for the OBEL AWARD. In 2022, the special focus is: embodied emissions.
On receiving the award, the founders of Seratech say:
"It is such an honour to receive the OBEL AWARD. This visibility will help us attract people in industry and scale our technology - and scale it rapidly. Humanity can't afford to spend 20-50 years scaling the technology to give us sustainable materials. It needs to be now."
- Sam Draper
"We want to highlight the importance of collaboration between academia, industry and the work of architects. That's why the OBEL AWARD is great because it's essentially forcing this collaboration, making us take notice of each other, and getting that interdisciplinary work happening. I can't wait to see some of the brilliant architects take this materials and do some weird and wonderful things with it."
- Barney Shanks
Excerpt from the jury motivation:
"The OBEL AWARD jury believe that it is necessary to encourage ambitious, cross-disciplinary ideas that do not just provide a temporary or a small-scale fix nor an unrealistic major shift in current practices. Hopefully, the 2022 OBEL AWARD can be an incentive for others as much as an encouragement to Seratech."
The award ceremony will take place at the Utzon Centre in Aalborg, Denmark, on 25 October 2022. The winners receive a prize sum of EUR 100,000 and a unique work of art by artist Tomás Saraceno as a trophy.