The fossil fuel debate at COP28
Ahead of COP28, Seratech CEO, Sam Draper, gives his position on COP28 President Sultan Al Jaber's comments on curbing industrial emissions by using carbon capture technologies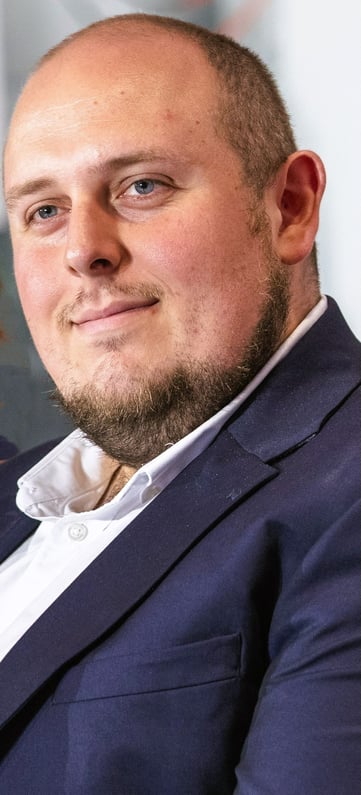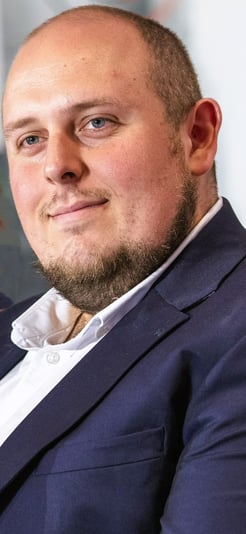 Seratech's technology uses CCMU [Carbon Capture Mineralisation and Utilisation] within the construction industry to replace high volume building materials. The debate between carbon capture and reduced fossil fuel use will be hotly debated at COP28 UEA this year.
Ahead of COP28, Seratech CEO, Sam Draper, gives his position on comments, below, made earlier this year by Sultan Al Jaber, president-designate for COP28:
"If we are serious about curbing industrial emissions, we need to get serious about carbon capture technologies.
"Renewables such as solar and wind cannot be the only answer, especially in the steel, cement and aluminium industries, where emissions are particularly hard to reduce. However, cost remains a barrier."
SD: "Being able to capture CO2 and sequester it is hugely important in the medium to long-term for certain industries and processes where chemical C02 is core to the chemistry. Cement for example, relies on calcining limestone. Energy efficiency improvements and alternative fuels will only take us so far.
"We can't treat carbon capture as the silver bullet"
"But we can't treat carbon capture as the silver bullet which will allow us to continue behaving as we have done for the last 100 years. There needs to be technological change and paradigm shifts. A small amount of carbon capture either as a temporary measure or as a way of addressing hard to abate industries is what is needed.
"Cost of course does remain the biggest single barrier. Using huge amounts of energy to capture, purify and liquify CO2 geologically is going to be inherently expensive. This is why Seratech's mineralisation-based approach of turning CO2 into valuable products means it becomes a potential revenue source for industrial emitters rather than a cost-drain process.
"If you look at the concepts of the circular economy which make use of traditional waste materials wherever possible and you apply that to waste CO2 - it becomes even more beneficial in many ways.
"At Seratech we take magnesium silicate and sequester CO2 which gives us two really valuable products – a silica SCM that can be used as a partial cement replacement and CO2 which is stored as mineral magnesium carbonate which we're able to make secondary products out of such as bricks and other construction materials".
Sam Draper, CEO of Seratech